IT'S HERE!
THE BALLAD OF SAM AND D. LILA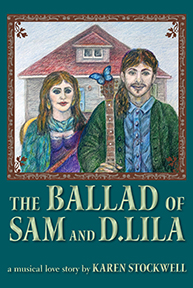 When Dora Hoffman receives a gift certificate to the Old Town School of Folk Music for her birthday, she knows her family is sending her a message about what she's doing with her life. Still reeling from a great loss, Dora fills her time with too much recreational shopping and taking work home. As she contemplates signing up for a guitar class, her mysterious and handsome co-worker Sam Watts encourages her to go for it. And so it begins: the re-learning of lost skills; the adrenaline rush of performing; the joy of making music with a creative partner; and the longing for love. As their collaboration blossoms into the duet known as Sam and D. Lila, the two hone their musical skills at open mics in Chicago, including Handle-Bar Boogie, a raucous venue where anything goes. Yet they live a double life as they keep their partnership a secret at work where intimacy between staff members is forbidden. When a near tragedy strikes, they make a decision that deepens their commitment, yet begins to tear them apart. But Sam has one more secret that can save it all.
ABOUT DREAMS OF DARKNESS AND LIGHT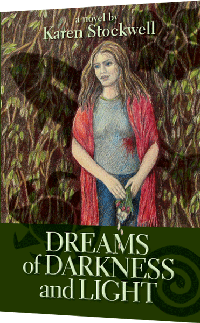 In an effort to escape from their daily routine, four friends plan a trip to a little known village in the mountains of Oaxaca, Mexico. Teotenaca is known for its natural beauty and its art. But because of a booking snafu, Michelle Hardtke finds herself traveling to Mexico alone. Michelle begins a vision quest, a dream journey that takes her to the darkest realms of our history and prepares her to "shed" her old self. Dreams of Darkness and Light is an inspiring visionary novel about one woman's odyssey toward personal and spiritual transformation.

See yourself on Karen's website! Post a picture of yourself on Facebook with your copy of Dreams of Darkness and Light and we'll post it on the PHOTOS page!

Karen is branching out! Go to her WRITING page for links to all the many sites where you can download the Dreams eBook!
ABOUT THE AUTHOR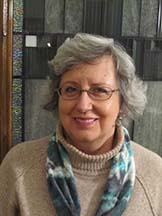 In her creative life, Karen Stockwell has been a visual artist, a journalist, a poet, a singer-songwriter, a jewelry designer, a fiber artist, and now, finally, a novelist. She's made a living by working for advertising agencies and an educational publisher. She a B.A. in Art Education and a M.A. in Art History and has taken many classes and workshops in the arts. Her craft work and articles have been published in Belle Armoire magazine. With her husband Clinton Stockwell, she divides her time between Chicago and Galena, Illinois.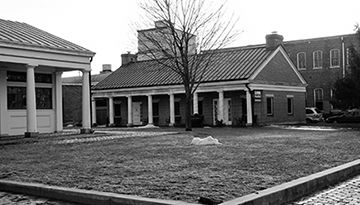 MARKET HOUSE SQUARE ART FESTIVAL: 
On Saturday and Sunday August 12th and 13th, 2017, visit Karen at her booth--she'll have hand dyed scarves, marbled paper, and her novels for sale! Find out more on the NEWS page.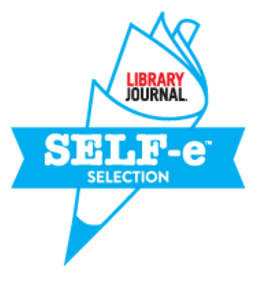 The Ballad of Sam and D. Lila has been accepted into Library Journal's curated SELF-e Select module. This is a nationwide module available on BiblioBoard Library at any local library subscribed to BiblioBoard and participating in the SELF-e program. 

Also for NEWS about her feature in Belle Armoire magazine!